Welcome to Villa Orizontes
illa Orizontes is located in the beautiful island of Spetses in a quiet, hospitable environment. 
It's traditional built to a privileged site, located in the top of the main town and only 
5 minutes away from the center with panoramic views on it making it
ideal for family or groups of friends vacation.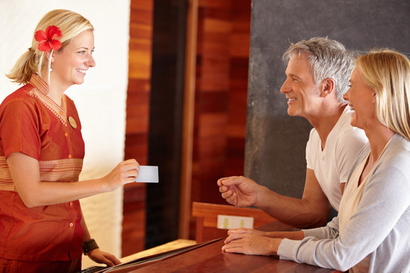 Special Promotion!
Sed ut perspiciatis unde omnis iste natus error sit voluptatem accusantium doloremque laudantium, totam rem aperiam, eaque ipsa quae ab illo inventore veritatis.
Only $299 / night *
Romantic Getaway
Villa Orizontes offers the best in romantic getaways; let us show you the special vacation for your special someone.
Relaxing Yourself
A stay in Villa Orizontes allows you the freedom to kick back and enjoy a relaxing holiday your way..